Product Categorization and classification AI model – online tool and API
Pre-trained custom AI for product categorization to 1500+ predefined hierarchical categories. Fine-tune the model on your custom category taxonomy if required!
API is available, and bulk categorization with CSV/Excel is available.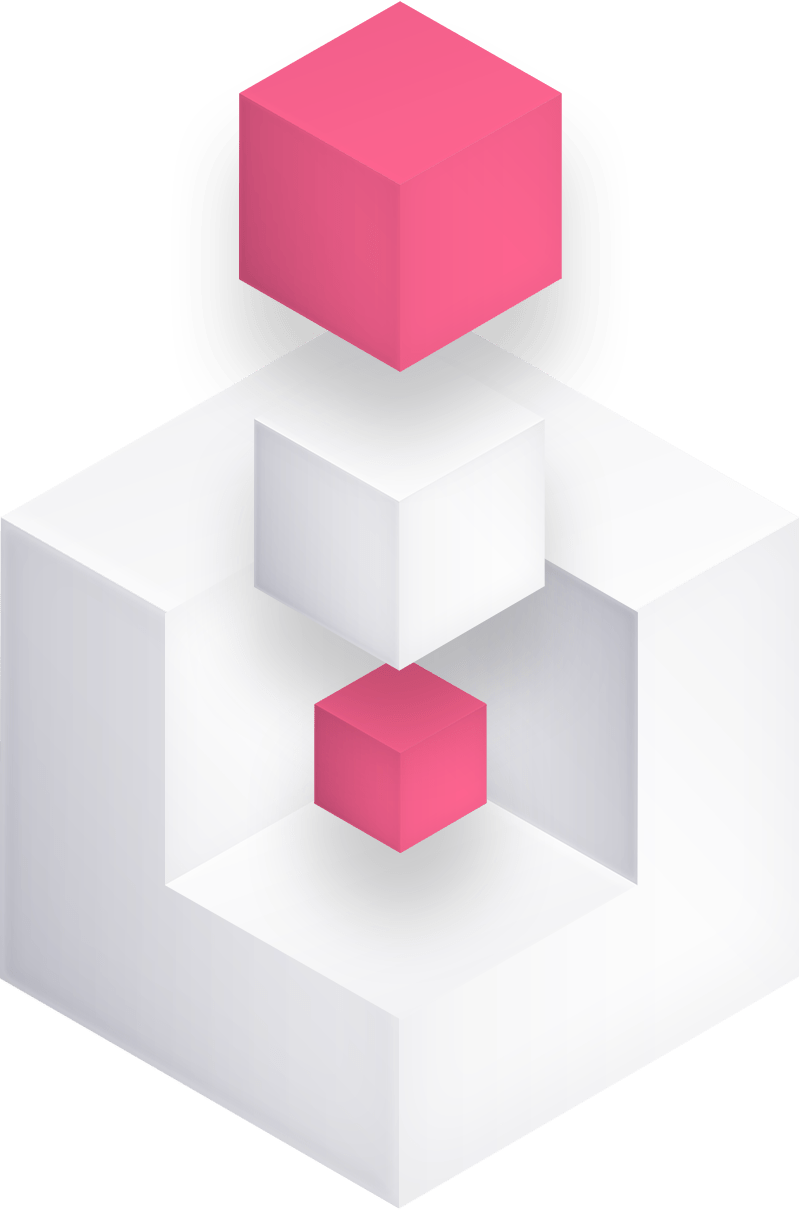 Product categorization API
Quick real-time inference
Integrate with your existing application
Unlike other tools and providers, we have designed our models in a way that makes them easily transferable to any taxonomy, even with a relatively low amount of labeled data.
Fine-tune our model with your categorization
Few-shot learning is available