Uplift your business using the potential of your data. Make better decisions and automate the boring stuff.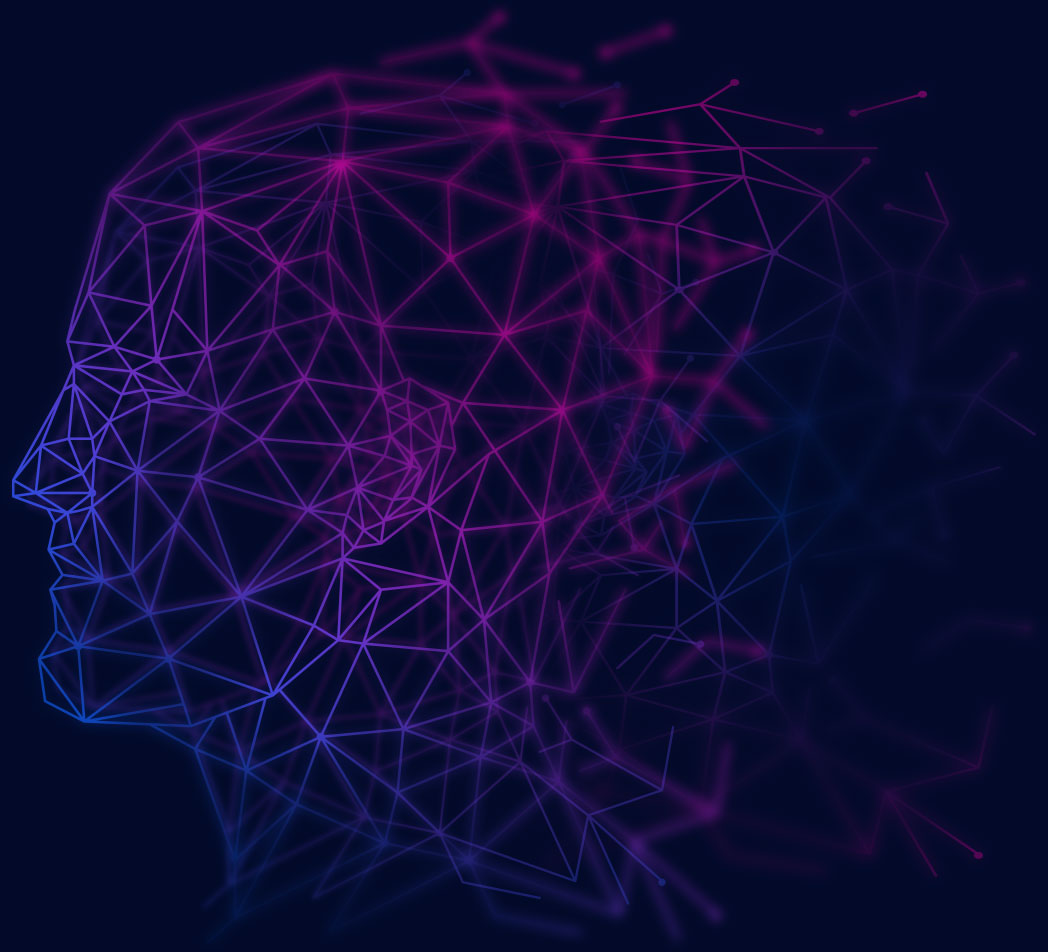 Ai, data science & automation
We combine business and technical understanding to help you gain a competitive edge. Start or continue your transition to a data-driven company today!
Our approach is custom-tailored to all industries and clients. We work with businesses of all sizes, from single-person businesses to Fortune 500 companies.
We help you adopt AI and other Big Data use cases in the most efficient ways possible. We're there from planning to prototyping to going all in.
Custom-tailored Data solutions
Adopt AI and gain a competitive edge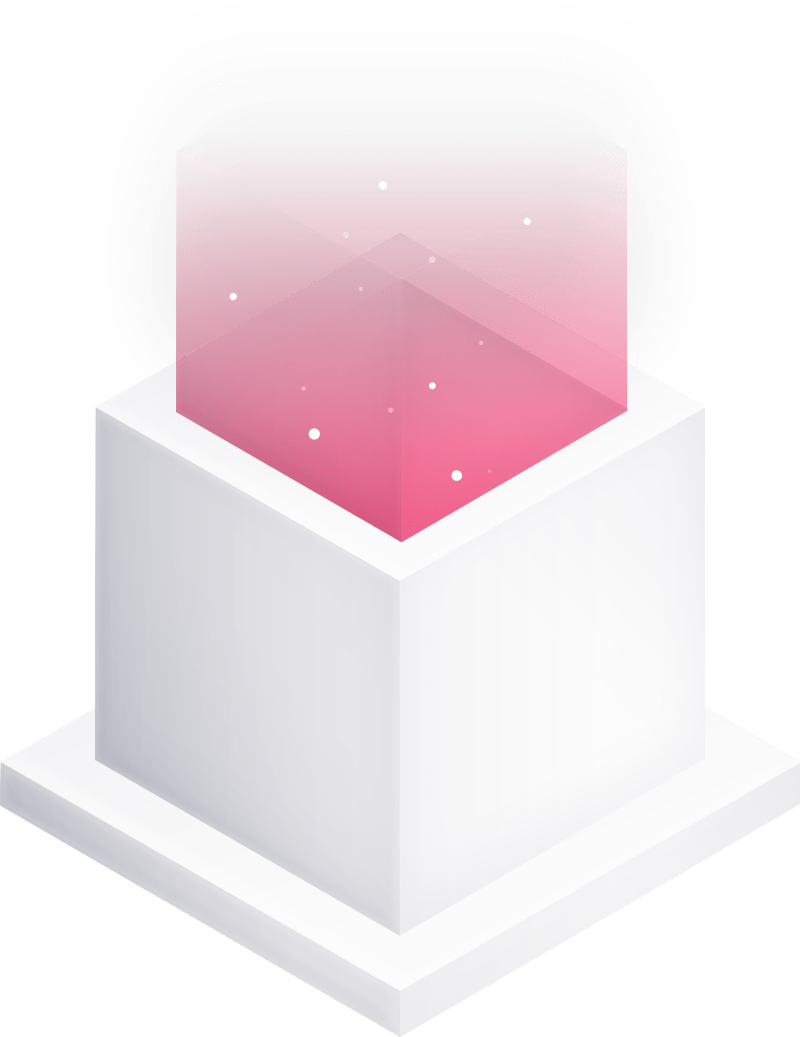 Process Automation
Automate the daily tasks, so you can focus on growing your business instead.
We first understand your unique workflow deeply, and find the best way to automate it. We use AI for the most complex workflows.

Machine Learning
We help your organization adopt Machine Learning for its processes and analytics.

AI Development
Mauris blandit aliquet elit, eget tincidunt nibh pulvinar a. Vivamus suscipit tortor eget felis porttitor volutpat. 

Data Analyis and BI
Pellentesque in ipsum id orci porta dapibus. Mauris blandit aliquet elit, eget tincidunt nibh pulvinar a. 
Free 30 minutes Data Strategy consultation with one of our Data Experts. We can discuss your Data and Automation project, or brainstorm ideas together of how AI and Data Science can help your organization.
+36 (30) 367-9742
1016 Budapest
Meszaros utca 30. 1em 2
Hungary
Office hours: 9-17 CET