Our Notion experts will help build the perfect Notion workspace for your business needs
Notion CRM Implementation
Free 30 minutes consulting call, and just $15/hour for additional services.
We implement the ideal CRM system for your small business. Visually pleasing and maximizes your workflow efficiency. Provide teaching for further self-service cutomizations.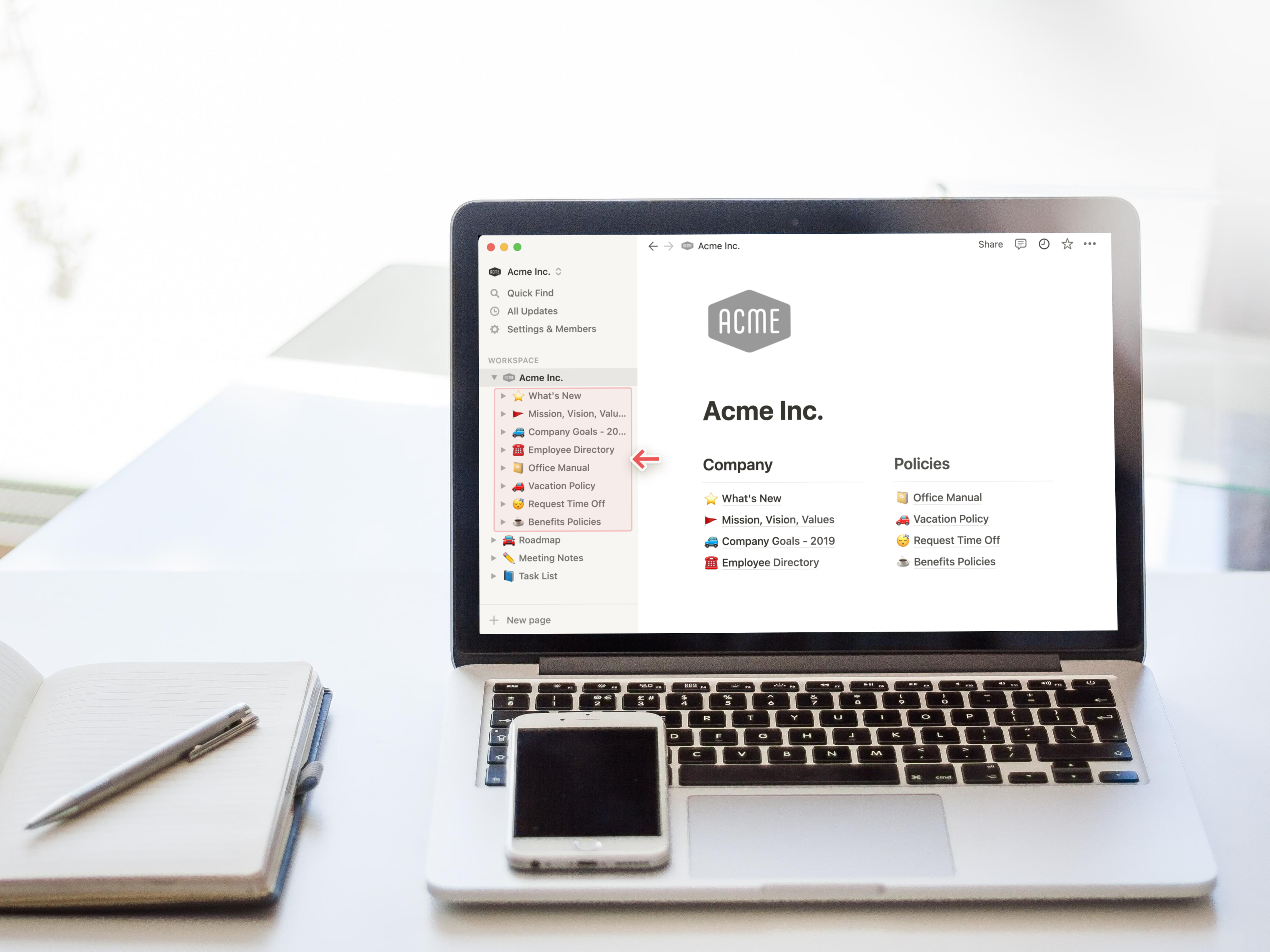 Custom Notion Templates & Workflows
Unlock your team's full potential with our tailored Notion templates and workflows. Our experts will analyze your business needs, create exclusive designs, and streamline your processes, empowering you to focus on what truly matters – growth.

Consulting & Strategic Planning
Not sure where to begin with Notion? Our dedicated consultants will guide you through the platform's vast capabilities, ensuring you get the most out of your investment. From beginner guidance to advanced strategic planning, we've got you covered.

Automations & Integrations
Automate your mundane tasks and integrate Notion with your favorite tools. Our automation experts will develop unique solutions that connect Notion with other essential platforms, letting you accomplish more with less effort.