we develop a bot for your business needs within MS Teams
MS Teams Bot Development Services
Get a custom-built Microsoft Teams developed by our expert team in weeks (or even days in simple cases). We integrate with any integrate APIs and service and automate your processes. We're proficient with AI integrations (ChatGPT, Dall-E, etc.)
We use Microsoft's Bots SDK, to take maximum advantage of custom features in MS Teams and integration with the M365 ecosystem.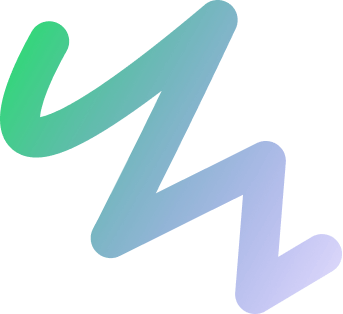 Some examples of our past projects implementing ChatGPT-based chatbots and integrations in MS Teams.

Add a custom command in Teams Chats that summarizes any article or websites.
Features:
Post summary to chosen channel
Display summary on Adaptive Card
GPT4-powered summaries

Custom Code Generator Bot
Speed up development for software company, with specific frameworks and code guidelines.
Features:
Adherence to code style guidelines
Clarification questions
GPT4-powered code generation

GPT-based knowledge base chatbot.
Features:
Vector search to find relevant records
Integration with mathematical formula solver


Streamline and enhance your operational processes with the unparalleled efficiency of ChatGPT. From mundane tasks to complex decision-making processes, reduce time spent and increase productivity with the power of automation.

Custom Chatbots trained on your data and actions
Create custom chatbots with access to your data and tools. Save the valuable time of your team, switching between tools and completing mundane tasks.

Contextual Text Generation
Need content? Or unique text based on specific themes? With ChatGPT's Contextual Text Generation, produce high-quality, contextually relevant texts in seconds.
Our team will reply within 1-2 hours (CET business hours). Depending on the complexity of your request, we might ask for more details, suggest an initial meeting, or send an initial quote.