Automate your business workflow, so you can focus on growing
Business Process Automation Services
For small and medium business
Does your team spend most of their time on busywork instead of creating value? It doesn't have to be this way. Let's hop on a call and discuss how we can help save you time and money, automating much of your processes and workflows.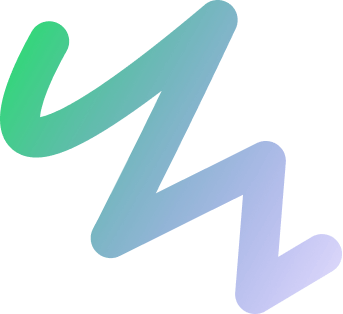 We discuss your automation needs and define success criteria. We decide on the best tools to use together.
We systematically review the current processes, and understand which parts can be automated and how.
We implement the automations.
We pass the implementation on for testing, and improve based on feedback.
Automation tools
We're experienced with the common no-code automation solutions, and also implement custom code when necessary. We will help you find the best tool for the job.